HOW DOES IT WORK?
Learn how to do medical tests at the Unilab laboratory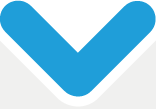 1
CHOOSE THE STUDY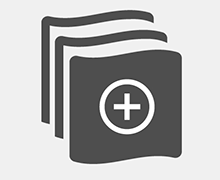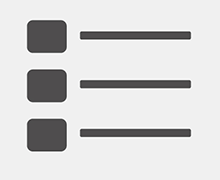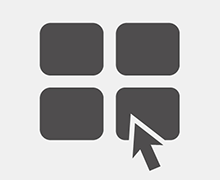 CHOOSE THE ONE YOU NEED FOR RESEARCH USING ONE OF THE THREE OPTIONS TO SEARCH
PACKAGES

Our specialists have prepared for you packages of the most popular analyzes. It will help you quickly and conveniently select the necessary research, as well as save on their value.

LIST OF RESEARCH FROM A TO Z

Simple and convenient. Use the full list of research, grouped by alphabet.

TYPES OF RESEARCH

Choose the research you need on the basis of clinical indications
2
CHOOSE THE COLLECTION POINT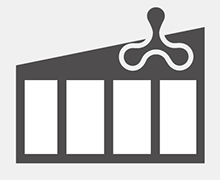 Choose the Unilab laboratory unit most convenient for you. Check the branch address on the map
3
place an order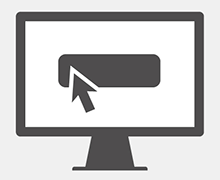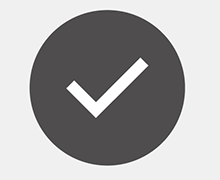 If you are the first time in our store - register and arrange an order. If you are already registered - sign in using login and password and place an order. Add the necessary research to the cart.
4
PASS RESEARCH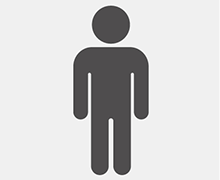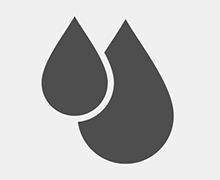 Select the desired research by adding it to the cart. Pay it, then contact your selected biomaterial delivery office
5
RECEIVE RESULTS